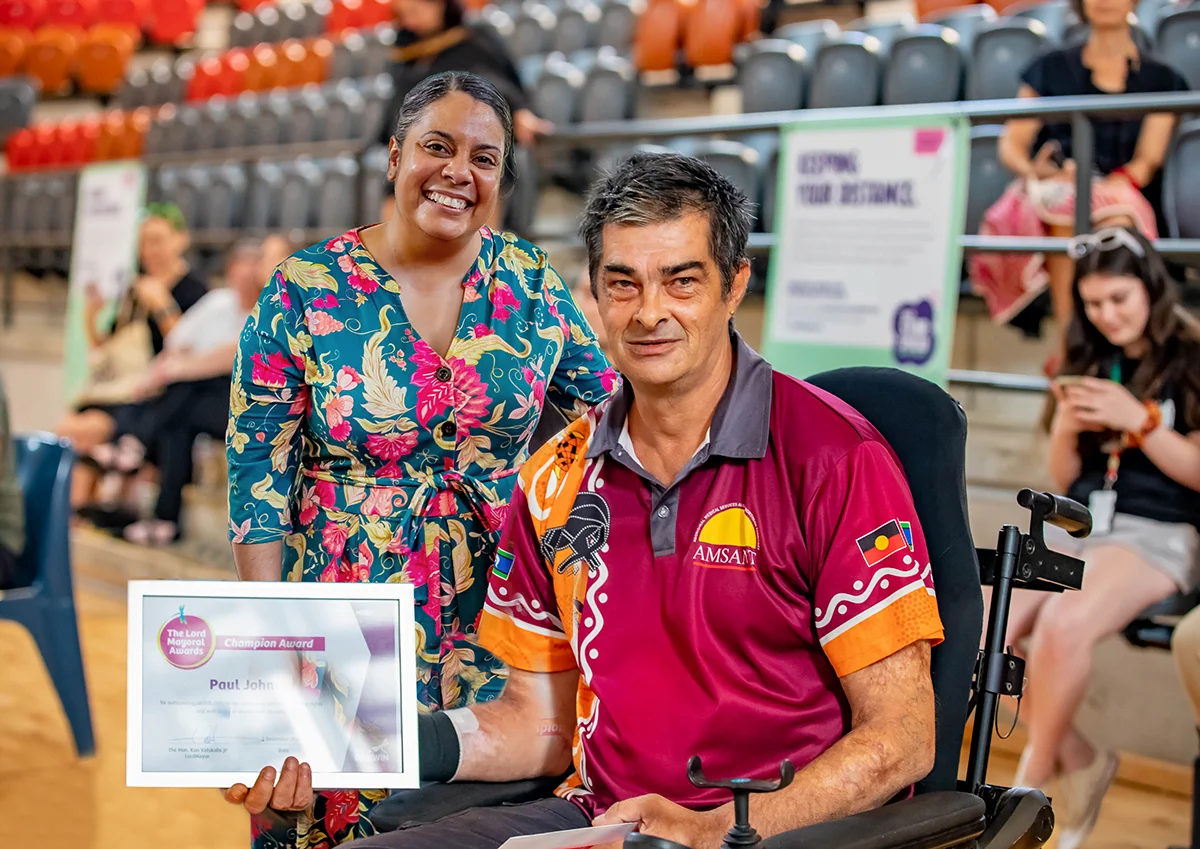 I can't believe what a change they have brought into my life!
Paul Johnes, Participant
"The HOP SIL house is my home and I attend community participation activities. The staff are always so friendly and treat you right. I enjoy all the activities we do because they are suited to my interests."